Hotel Esperia
Registration Number.: 0933Κ012Α0168300
Hotel ESPERIA S.A. Thessaloniki is located in the city centre, directly opposite the Ministry of Macedonia & Thrace.
Due to its central location, it has the advantage of being able to wander the narrow streets of the city and enjoy the cultural heritage of its inhabitants.
Its successful track record, in its long run, combined with its experienced and always helpful staff, challenge you to try it out.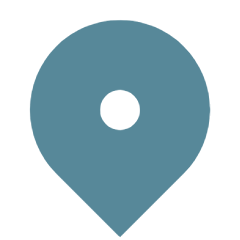 Address
OLYMPOS 58
THESSALONIKI
Olympou 58, Thessaloniki, 54631, Greece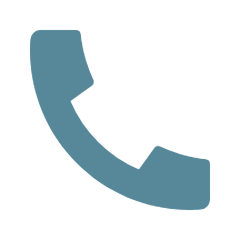 PHONE
+30 2310269321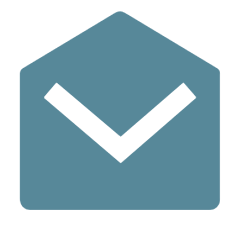 E-mail
info@hotelesperia.gr